856-600-0951
Intensive Outpatient Program Through The Counseling Center at Cherry Hill
If you're getting started on your recovery, you might find it best to take a rigorous look at the mental health of addiction while developing the skills for lasting sobriety. The Counseling Center is standing by to guide you. Our intensive outpatient program in Cherry Hill supplies compassionate treatments for addiction and co-occurring disorders. We help you sustain the momentum of your recovery while you continue your normal routine, without leaving behind work or family.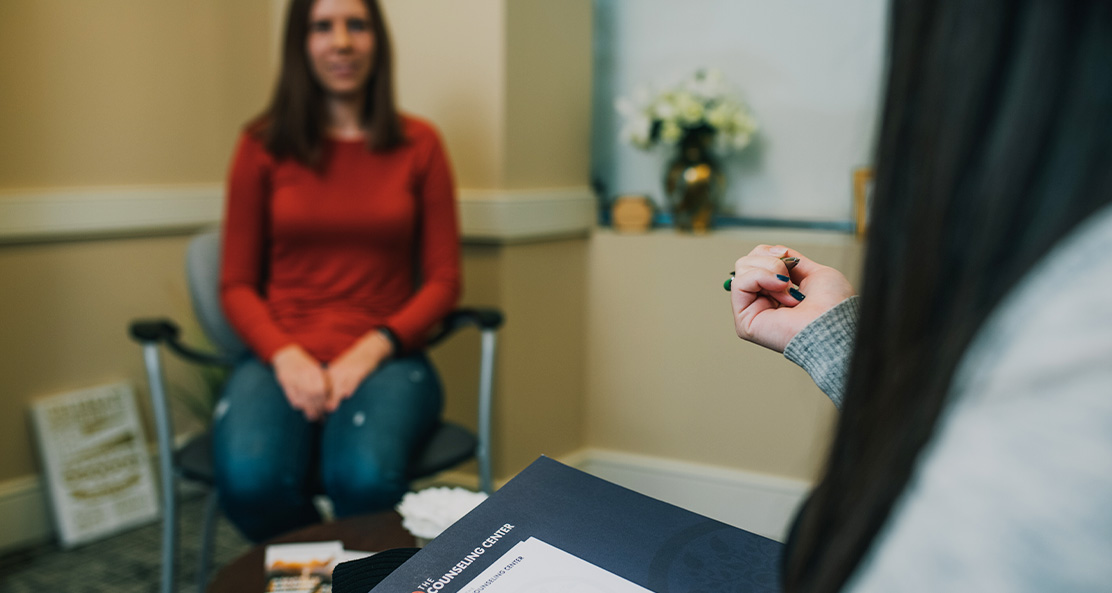 Substance Use Treatment That Fits Your Schedule
Our Intensive Outpatient Program (IOP) is a comprehensive treatment strategy with an accommodating schedule for people in recovery from drug and alcohol use disorders. Our program includes different types of therapy, all conducted by professional counselors. In therapy, you'll learn the sources and triggers of your substance use and how to improve your mental health for a long-lasting recovery.
While detox and residential rehab may be the proper first steps to recovery, they are temporary and take you away from your family members, employment, and your usual routine. Our intensive outpatient program (IOP) in Cherry Hill allows you to integrate your treatment with your regular responsibilities and the things that are vital to you. You'll participate in several therapy discussions every week, while making time for your job and getting to stay in your own home. This regimen allows you to immediately use what you learn in therapy with people in your daily life and prevent relapse.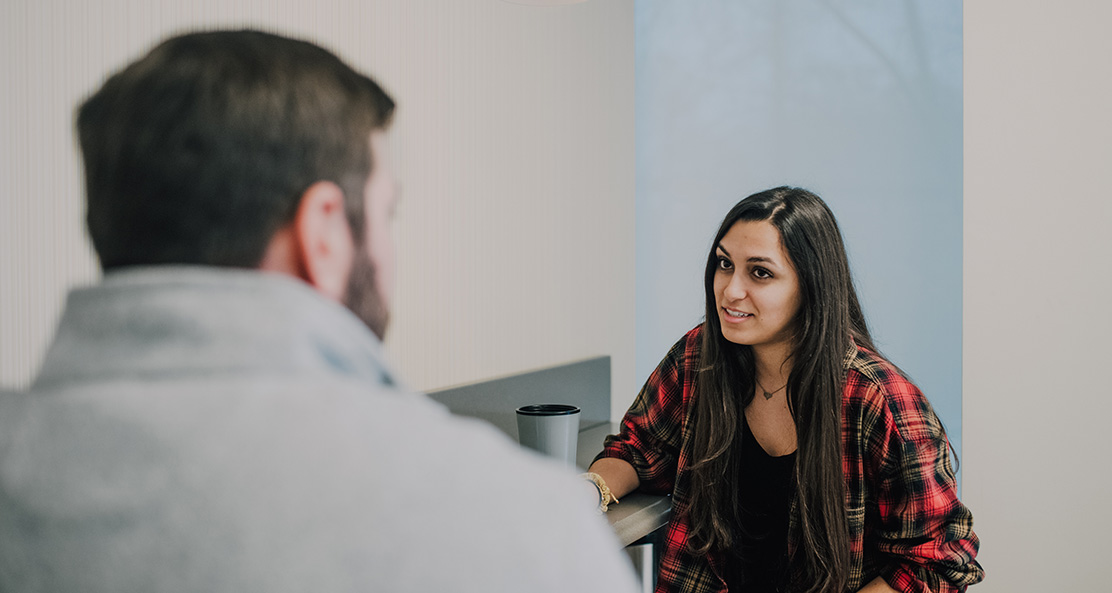 Perks Of IOP At The Counseling Center
At The Counseling Center, our largest concern is how to help you in your recovery from drug and alcohol use. Our outpatient support is designed to address all sides of substance addiction and help you stay sober. Learning from experienced therapists within our welcoming facility lets you:
Reside in your own home while receiving treatment
Keep up with your daily life without taking time off for treatment
Get therapy for the mental side of drug or alcohol use
Medical-assisted Treatment (MAT) for physical cravings (if needed)
Get help for fundamental behavioral disorders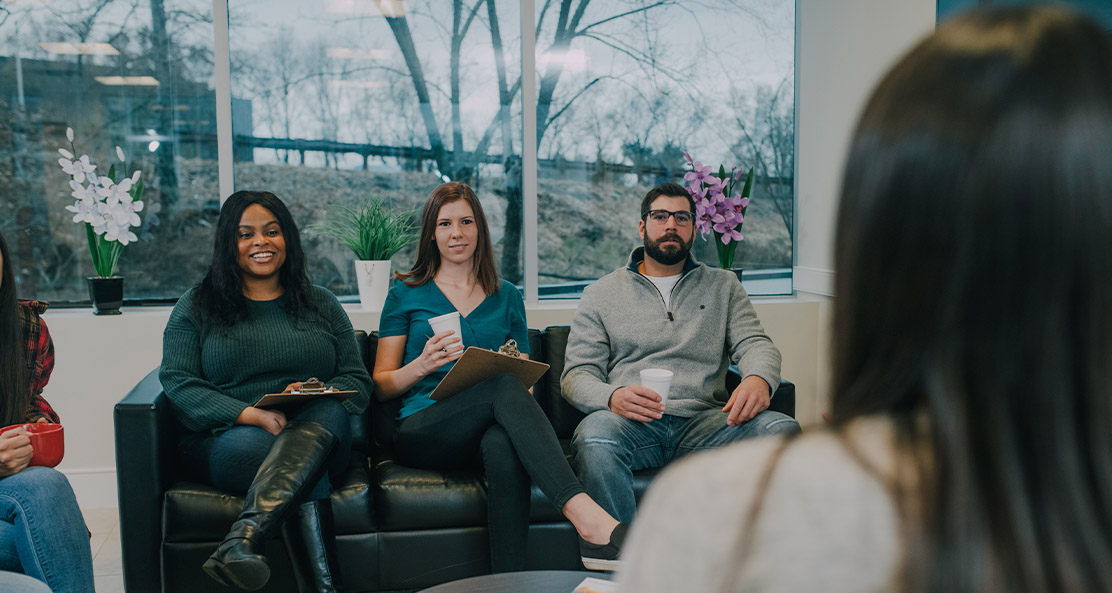 An Individualized Approach To Intensive Outpatient Therapy In Cherry Hill
We know no two patients are the same, so why should their treatment be? At The Counseling Center, we personalize your therapy to make certain it meets your specific needs, challenges, and goals. To achieve this, we start with a thorough assessment before your first session. We then create a specialized plan of treatment to help you work on your personal triggers and advance toward long-lasting sobriety.
To help everyone, we provide a wide range of therapy and treatment. You'll be guided by licensed clinicians in group, individual, and family therapy to gain insight on:
Substance addiction
Post-acute Withdrawal Syndrome
Relapse prevention
12-step program values
Co-occurring mental disorders and their influence on addiction
How to support family members during recovery
How to manage stress
Healthier life skills
Ultimately, we hope that our Cherry Hill intensive outpatient therapy allows you to strengthen your mental health, which in turn boosts the chances of a lasting substance use recovery.
Call Now To Begin IOP In Cherry Hill
If you or someone you care about requires substance use treatment, don't put it off. Call us at 856-600-0951 or fill out the following form for immediate guidance. We respond at any time, every day.